DOES YOUR
OLD HEATER

NEED REPLACEMENT?
You can rest assured that your satisfaction is 100% guaranteed and that our knowledgeable team will stand by their work.
Locally Owned For Over 45 Years
Factory-Trained, Licensed & Insured Technicians
24/7/365 Emergency Service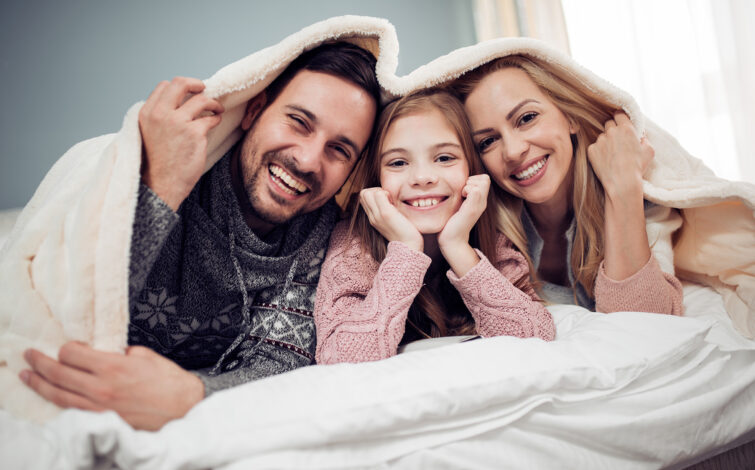 Trusted Heating Installation in Shelby, NC and Surrounding Areas
When it comes to furnace service and installation, Shelby Heating & Air Conditioning is not only considerate of your physical comfort but also your time and your property. We've made scheduling easier for you with 2-hour windows, which means less waiting. Call Shelby anytime—including holidays and weekends—for emergency repair service, or schedule an appointment to review personalized replacement options.
Customers respect and trust Shelby's staff for quality work as well as their courteous clean-up skills. Available warranties on furnace parts installed by factory-trained technicians provide yet another advantage.
IS IT TIME TO INSTALL A
NEW HEATING

UNIT?
When the cost of continuous repairs and monthly bills start to add up, it can be more economical to replace the unit in most cases. Our installation team at Shelby Heating & Air Conditioning can go over your options so that you can have all the information you need to make the best decision possible for your home and budget.
Older furnaces were 78-80% efficient, whereas new furnaces are up to 98%+ and have high-efficiency motors that save on energy costs. That's some serious savings on your monthly bills!
SIGNS YOU NEED REPLACEMENT:
Your Unit is More Than 10 Years Old
Starting To See More and More Repairs Needed
Increase in Your Utility Bills
Your Furnace is Noisy

What we provide
OUR SERVICES
SERVICES
We are service professionals! As licensed contractors and specialists in the field of heating and air-conditioning, we have the tools, equipment, and experience to keep your equipment running smoothly all year long. If it is an emergency service that you need, twenty-four hours a day, seven days a week, we are available to assist you! To help reduce service emergencies, we offer service agreements to keep your comfort system running at peak performance.
SERVING YOU LIKE FAMILY
WHY CHOOSE SHELBY?
Ready to Get Started?
CONTACT US
OR
REQUEST SERVICE

TODAY!
Shelby Heating & Air Conditioning utilizes highly trained technician professionals to service, repair and install all types of Commercial and Residential heating & air conditioning equipment and systems, from simple to the most complex, to meet each of our customer's needs and budget. Great service is our top priority!
Request Appointment
or
FREE Estimate

Now!